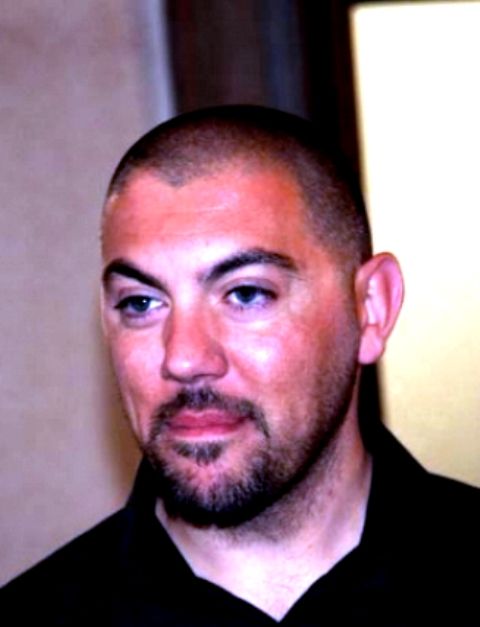 migrant blues
crossing a land grooved
by the presence of dauntless signs
sighs of solitude hovering
over the aching night
there are answers hidden
in these moonlit memories
at the centre of the margins
a quiet view
of places left
and paths imagined
sunnyside nightwalk
a rusty lamp throws a weary towel over the street corner
i sit on a bench and share some words with alain,
my brother from burundi
he's a street vendor
he's got two public phones
sells candies
matches
chips
and even single rizlas
in case of emergency
he's trying to make a living and raise his two kids
between the cops' raids
and the xenoidiotic threats of some local afrophobiacs
(king shaka would be ashamed of these modern age fighters
and don quixote would pity them)
apart from this
alain's doing fine
his babies are sleeping now
they're dreaming of tomorrow's crèche
where they'll be playing all day
with the policemen's kids
i salute alain as
three skinny cats jump out from a deserted building
look at me with disdainful indifference
it must be my long beard and my tattered shirt
or maybe
they've more urgent things to think about
like finding a way to catch that bloody bird
they've skipped too many meals this week
ribs don't lie
and the night cutting wind reminisce
of how fragile they are
i kick dreams away as a
washed out pack of nik naks swirls down the sidewalk
and arrogantly lands
over my rugged takkies
littering is fascism
and i just can't stand ignorance
niknaks
and dirt
drunk screams from the flats across the road
from under a leafless tree the glittering shadow of a knife
blinking in the shrieking winter fog
"business as usual" smiles the flashy nedbank billboard
over the razor-wired fence
the umpteenth sickening sound of police sirens
rips the moistened sky in two
it stiffens the mallow along my squeaking spine
while needles
sting the midpoint
of my frozen anus
it reminds me that it's time to go home
and i agree (even if i don't have one).
i walk around the corner
find a seat at sipho's tavern
pull up my overcoat
pull down my beret
and order another beer
it's the penultimate one
for today
Dr Raphael d'Abdon is an Italian scholar, writer, editor and translator. His essays, articles, poems and short stories have been published in volumes and journals. In 2008 he moved to Pretoria, where he lives with his wife and his daughter. He is a vegetarian and his hero is Prince.